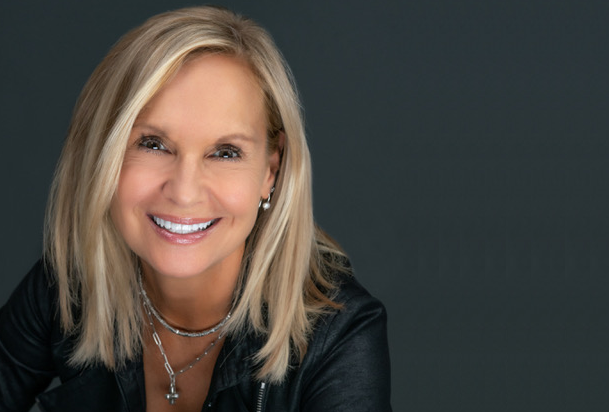 My mama's heart has ached, like many of you for Ukraine. Families, just like ours, are being torn apart, human lives being taken, atrocities beyond what we can imagine are taking place. My fervent prayers have opened a door where I'm needed- boots on the ground in the Ukraine & in refugees camps in Moldova.
Things are happening so fast & I'm racing to pull supplies needed for Ukrainians, raise the funds & to put things in order…I leave
May 2nd.
Knowing my global mission experiences in Calcutta, Ethiopia, Russia, Mexico, Costa Rica, Nicaragua… [during the time of the Contras], my leadership training & ministry with YL - I've been asked to serve with Heroes International in the Ukraine, whose ministry was already well established before the war broke out.
I've been asked to pour strength, prayer, train in resilience/leadership & inspire these brave young souls that are volunteering to help Ukrainians evacuate.
I will also be serving at 2 refugee camps in Moldova filled with women, mamas [just like us] & their children who have lost EVERYTHING!! This ministry is boots on the ground, no red tape & the REAL deal.
I've also been asked to share what's happening in Ukraine & our refugee camps on my social media channels for world awareness & to activate prayer. So please follow me on Instagram, FB & LinkedIn - Jill Tupper
Grateful for you prayers and support as we are all called to be Warriors -
Powered by God's Love. ~with love,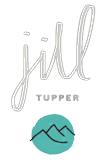 Rev. Jill Tupper