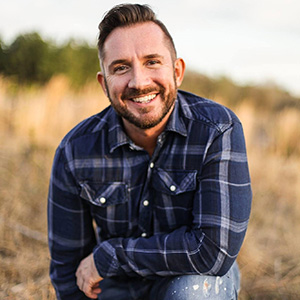 Doing good should feel good. Helping change the world is exciting; it's fun. I love it!

That's why we're changing everything at Heroes International.

We want your online experience to reflect what we feel every day. Joy. Adventure. The satisfaction of knowing that, together, we're making a miraculous difference.

Everyone wants to do something heroic, something meaningful, beyond themselves, at least once in their lives. We're here to make that happen — not just once, but any time you want.

Just a click, a gift, a call, or a trip…

We believe in the Hero in You! How can you get started?
Become a monthly hero! It's easy, secure, and fun. You'll receive regular updates, exciting behind-the scenes video clips, and access to our Heroes-Only Dessert Nights as we travel and share around the world.
Ways to Partner with Us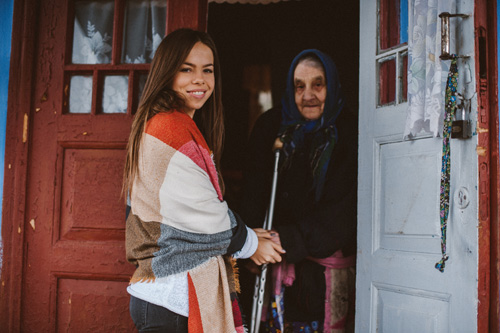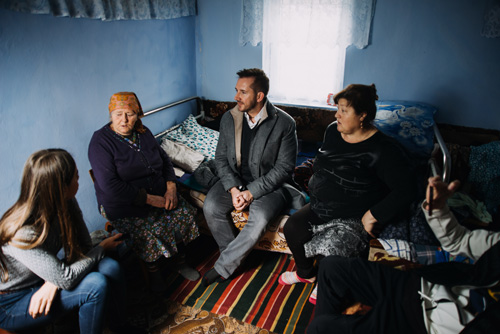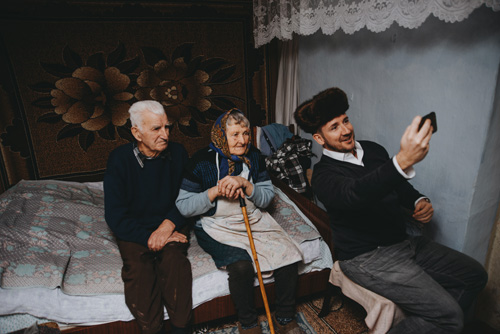 Individual Partnership
Church Partnership
One and Done Gifts
Give a Quick and Easy Gift
Do you want to give a quick gift? We have this special giving option for those who want to give quick and easy. Just click the green button below and choose a fund or simply "Wherever It's Needed Most" and we will put your gift to good use!
Heroes Unite!

Gregg Montella
Founder/Director
Heroes International
greggmontella@mac.com