A Word from the Gregg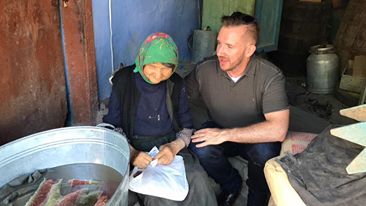 Doing good should feel good. Helping change the world is exciting; it's fun. I love it!
That's why we're changing everything at Heroes International.
We want your online experience to reflect what we feel every day. Joy. Adventure. The satisfaction of knowing that, together, we're making a miraculous difference.
Everyone wants to do something heroic, something meaningful, beyond themselves, at least once in their lives. We're here to make that happen — not just once, but any time you want.
Just a click, a gift, a call, or a trip…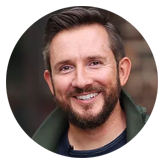 Gregg Montella Founder/Director Heroes International
Here is where your ordinary becomes extraordinary.
Heroes International is a collaborative charity bringing life-changing relief to orphans, widows, and the disadvantaged.
We do this by helping people like you discover, develop, and operate in your "superpowers". Your unique giftings and proficiencies have unbounded potential for good when compassion and opportunity unite.
Our short-term missions are adventurous, fun, practical, and produce long-lasting results. This is because each trip is custom-crafted to the abilities of those participating. Medicine, music, sport, education, law, business, childcare, ministry – you will serve where you excel. Each visitor receives their own personal translator, a guide studying in the same field. So as you serve others, your translator is being mentored in his or her field as they serve you.
We place some of the world's best & brightest students in internships and fellowships where their skills can make a resounding impact.
We believe in the dignity of offering hands-up, not hand outs, for those of able bodies and minds. Jobs for those able to work, and charity for all others. Capitalism with a conscience, and a revival of morals, are indeed the only forces that have ever vanquished poverty and brought about systemic redemption.
In addition to our solo projects, our shared pursuit of making the world a better place leads us to take great pride in finding front-line heroes in the world's most desperate, partnering with them, and helping empower them through various means, financial and otherwise, in their life-saving work.
Now assembling teams of heroes.​ Join us!

We believe in the Hero in You!