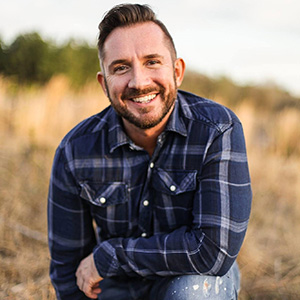 Many of our heroes do not get paid. When based in the U.S., our heroes are responsible for fundraising for the costs of travel and helping overseas. Overseas our indigenous empowered heroes find work with us to be both rewarding and financially sustaining in situations where they might otherwise not be able to find work.
This is all made possible by you. There are many opportunities to host a hero including:
University
Civic
Church
Cookie Nights
Learn more about hosting a hero today!