Get our Email Updates
Join the Heroes!
Heroes International is building an email list of heroes. You can be one of them.
When you subscribe you will...
Become a hero!
Get the latest updates from Gregg and the team
Learn ways you can help
Join today below! We do not sell, rent out, or give out your email!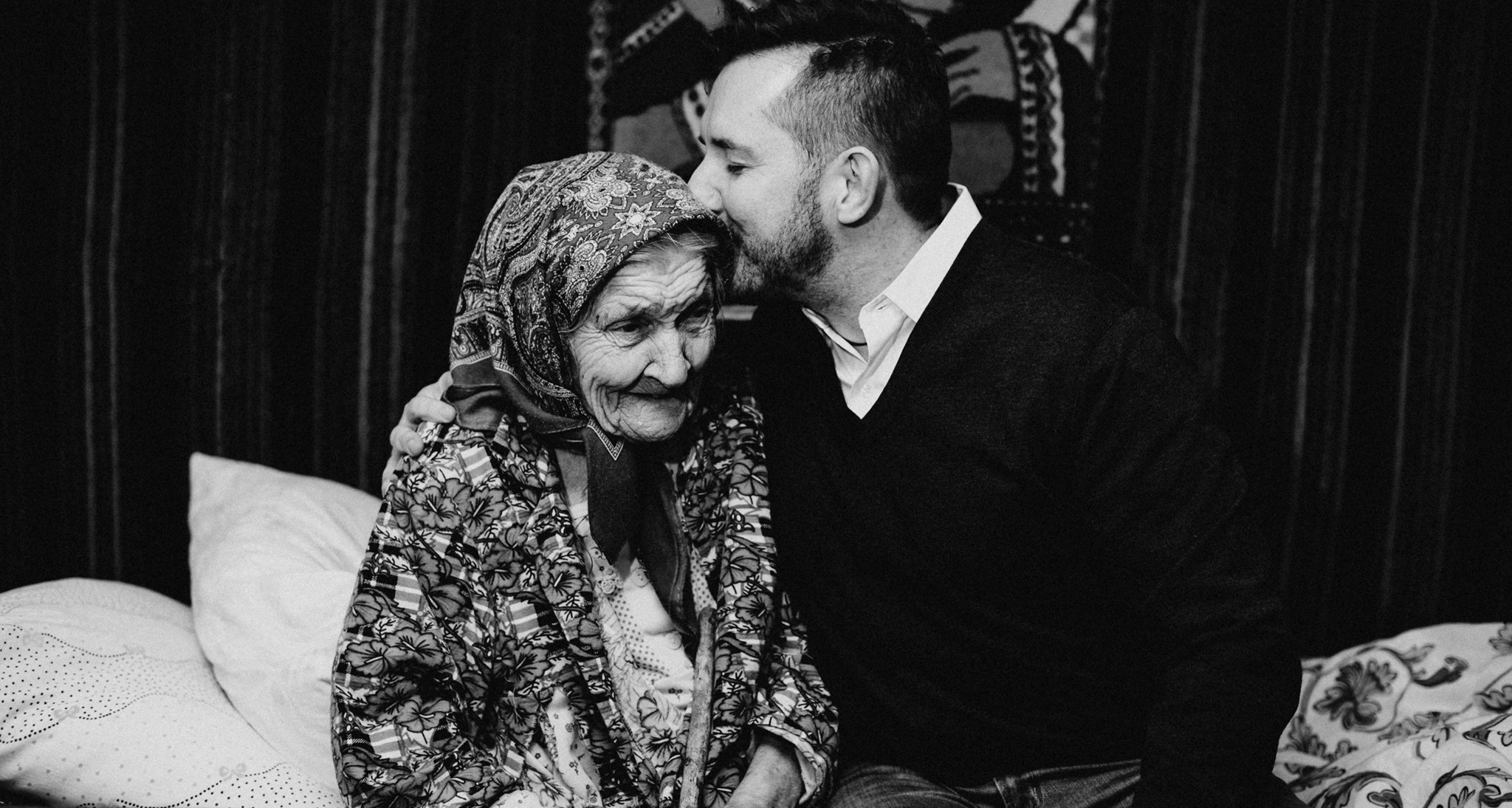 Join our assembly of heroes!