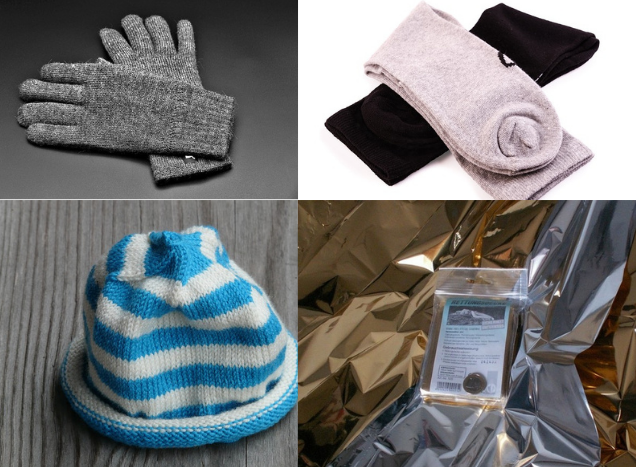 Fight the Bite


As we labor on the frontlines of what is becoming the greatest refugee crisis since WWII, we're aiding and rescuing refugees out of their homeland as bombs and missiles and gunfire fills their streets. Millions are fleeing the violence and destruction of Russia across Ukraine's borders.
Vehicles are backed up for miles at checkpoints. Some refugees are spending days in their cars and others are forced to abandon their vehicles when the gas is exhausted. So many have no choice but to walk the miles towards safety. Heroes International is sending teams across the border in vans and busses to help the most desperate in the evacuation process.
We're alarmed to see a growing epidemic of cold and frostbite injuries. The forecast predicts another 8-10 days of below freezing temperatures. Children are the most vulnerable to frostbite and we need to do something to protect these desperate souls. Please help us.
We're partnering with Watchman's Call for Romania to provide relief packages for the Ukrainian refugees. Each Fight the Bite package will include insulated gloves, warm socks, a hat to protect the ears and a space blanket easily carried with them on their journeys. We can save fingers and toes and ears to keep them from lifelong physical disabilities when their lives have already been devastated.
Let's Fight the Bite by Saving Fingers and Toes at the Border!
For $27 we can secure a pair of gloves insulated socks a hat and a space blanket!
$27 - one bundle
$98 - four bundles (most popular)
$240 - ten bundles (most impact for the money)
Or fill your own amount like $2,280 for 100 packages or $19,979 for 1000 packages!
Sponsor one set or many!
Heroes International and Watchman's Call